What we do
Equipping you to succeed
Built to empower your online platform
Start using the tools to quickly generate sales and leads
CUSTOMER MANAGEMENT

Better manage your clients by organizing their invoices and bookings all in one place.

BOOKING SYSTEM

Share a calendar with your clients to allow them to book time with you.

ONLINE FORMS

Create online forms that you can easily embed on your website or share as a URL. Ability to collect payments.

EASY INVOICING

Invoicing and payment processing is made easy with Billmate. Simply fill in the blanks and get paid fast!
CUSTOMER MANAGEMENT
Build long-term relationships
Lasting relationships come from effective service and quality products. With Billmate, you enhance your client's experience and manage them more efficiently.
Leads to customers
Quickly convert leads into customers with our intuitive and most easy to use CRM.
Notes and alerts
Leave yourself reminders and notes so that you are notified every time an important deadline or event is coming.
Track everything
Reports are made based on the data you enter in the platform and keep you updated on the status and evolution of every one of your clients.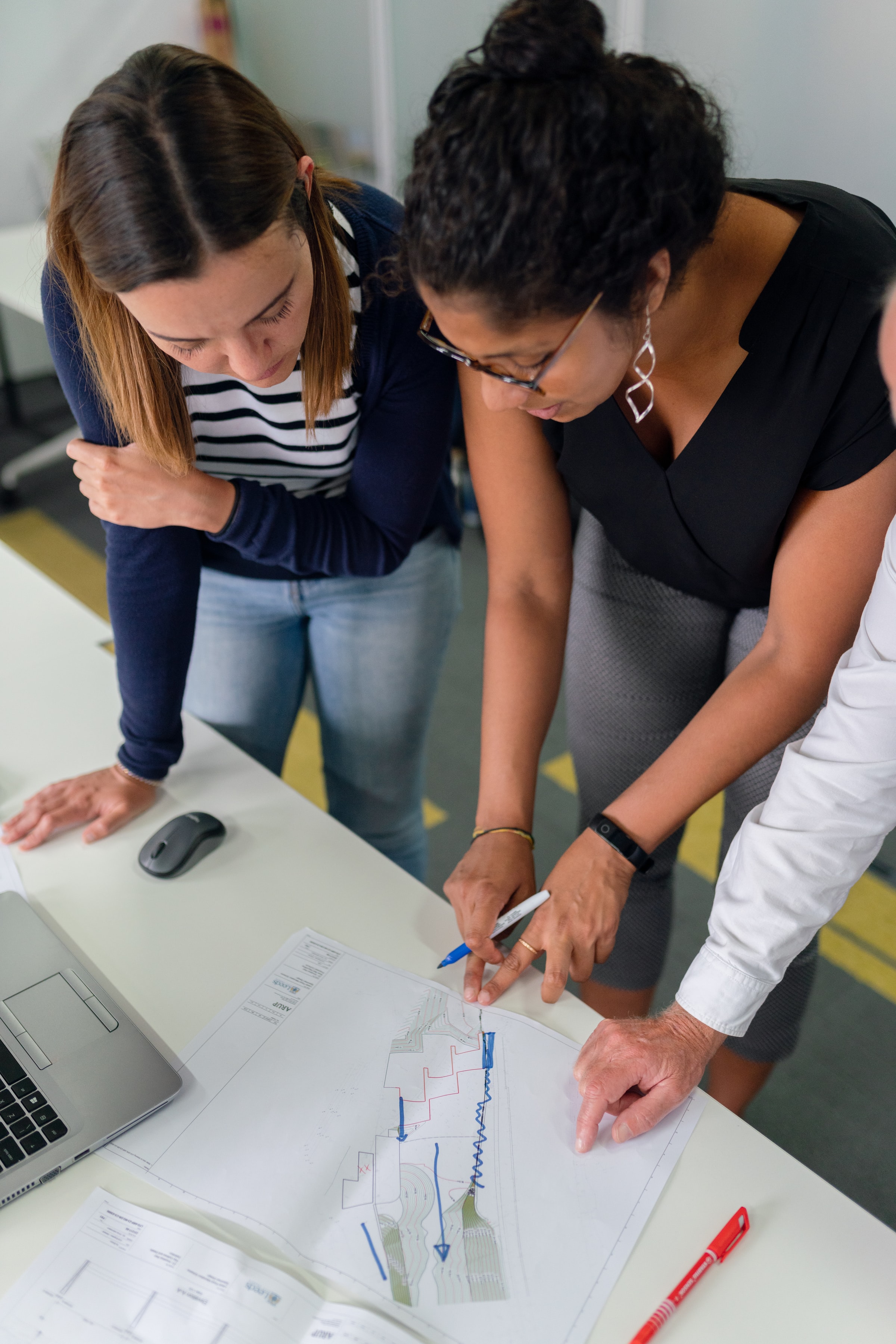 POINT OF SALES
Bring your sales to the next level
Never feel overwhelmed or lost again when looking at your company finances, as everything is made to be organized and simple to use.
Invoice Tracking
Track all of your invoices and get reminded if they become past due.
Reports
Detailed reports of your financial activities, gives you great perspective on your finances and therefore, provides you with peace of mind.
Web Page Builder
Embed your newly created e-commerce Billmate Web Page to your website or create unique links and easily share them with all your clients in a few clicks. This feature is a must, and it will help you generate online sales fast!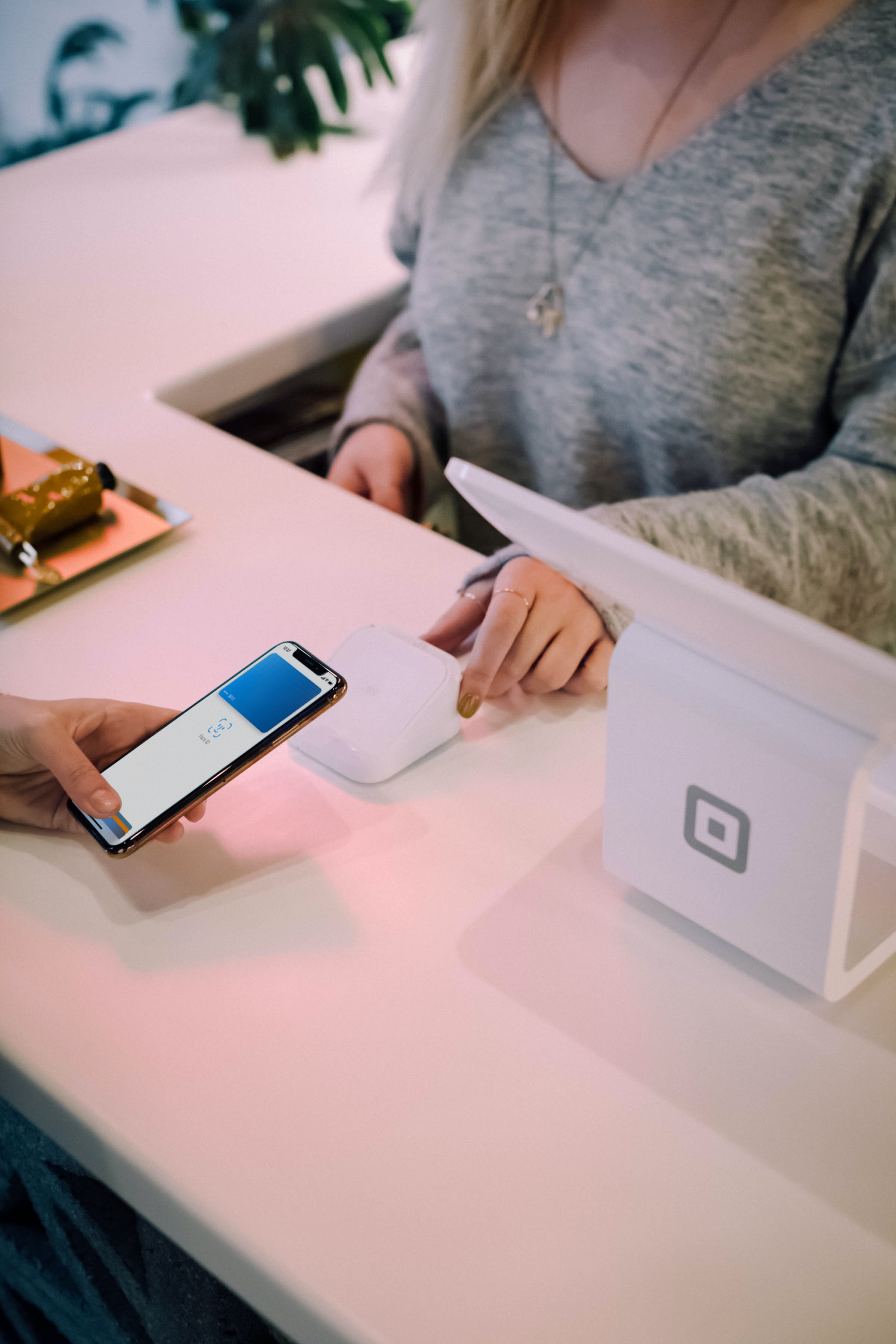 Helping small businesses thrive
Trusted by small businesses and freelancers such as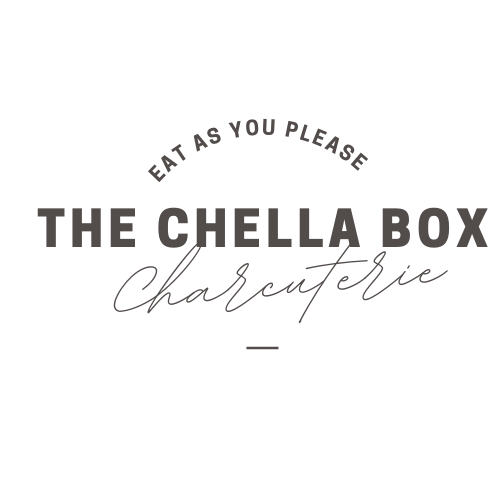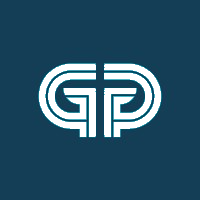 Ready to get started?
Explore our different pricing packages and find the one most suited for your business, or enjoy our limited time 15 day trial, to see how Billmate can be a good fit for you!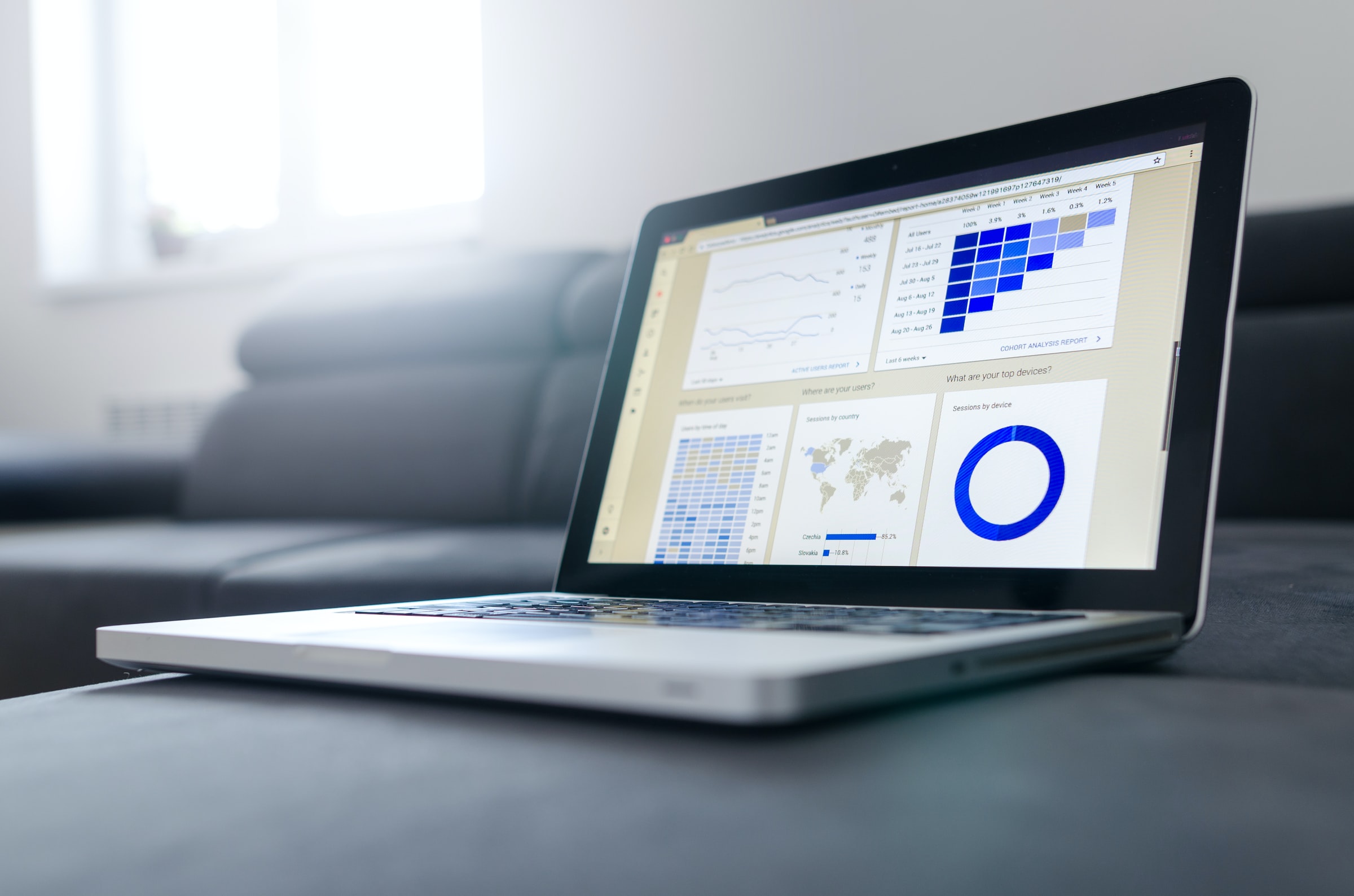 Get in touch with our team
We can meet anytime to discuss how Billmate can help you reach your goals with your online platform